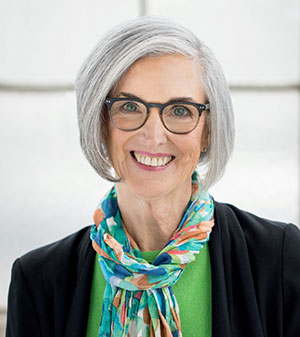 Jan Hasbrouck, Ph.D.
JH Educational Services
---
About Jan Hasbrouck, Ph.D.
Dr. Jan Hasbrouck is a researcher, educational consultant, and author. She was a reading specialist and literacy coach for 15 years before teaching at the University of Oregon and later becoming a professor at Texas A&M University. She served as Executive Consultant to the Washington State Reading Initiative and as an advisor to the Texas Reading Initiative. Dr. Hasbrouck has provided educational consulting to individual schools across the United States as well as in Mexico, Peru, Guatemala, Honduras, Jamaica, and Germany, helping teachers, specialists, and administrators design and implement effective assessment and instructional programs targeted to help low-performing readers.
Dr. Hasbrouck earned her B.A. and M.A. from the University of Oregon, and completed her Ph.D. at Texas A&M. Her research in areas of reading fluency, reading assessment, instructional coaching, and English Learners has been published in numerous professional books and journals. She is the author and coauthor of several books including "Conquering Dyslexia", "Reading Fluency", "Student-Focused Coaching" and "Educators as Physicians", along with several assessment tools. Dr. Hasbrouck works with the McGraw Hill publishers as an author of their "Wonders" and "Wonder Works" reading and intervention programs. In 2019 she helped found Read Washington, a 501(c3) nonprofit organization with the mission to "provide professional development opportunities, based on the science of reading, so every student becomes a skilled and confident reader." She also enjoys volunteering at her grandson's K-8 school in Seattle.
---